Laurie Metcalf
Laurie Metcalf Attending the 90th Academy Awards for her Best Supporting Actress nomination. Dress by: Christian Siriano Hair: Christopher Marrero Makeup: Nicole Walmsey Styled by: Mary Inacio Fred Leighton Jewels.
Laurie Metcalf
Attending the Screen Actors Guild Awards and nominated for Best Supporting Actress.
Laurie Metcalf Attending the Critic's Choice Awards
Best Supporting Actress Nominee for 'Lady Bird'.
Laurie Metcalf
Attending the 75th annual Golden Globe awards as a nominee for 'Best Suppporting Actress' in a Comdey/Musical.
Nicole Scherzinger
Performing in concert with Andrea Bocelli at the TD Garden in Boston.
Makeup: Bob Scott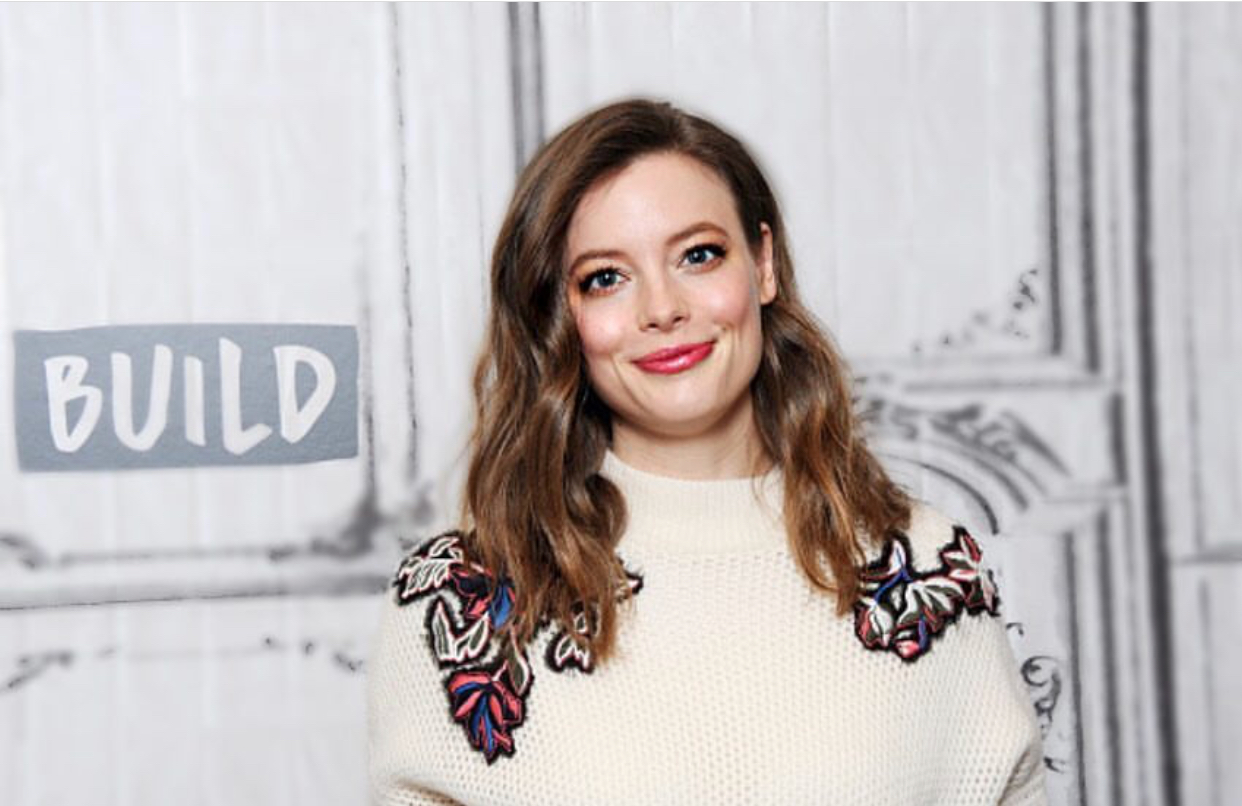 Gillian Jacobs
Micaela Erlanger & Lupita Nyongo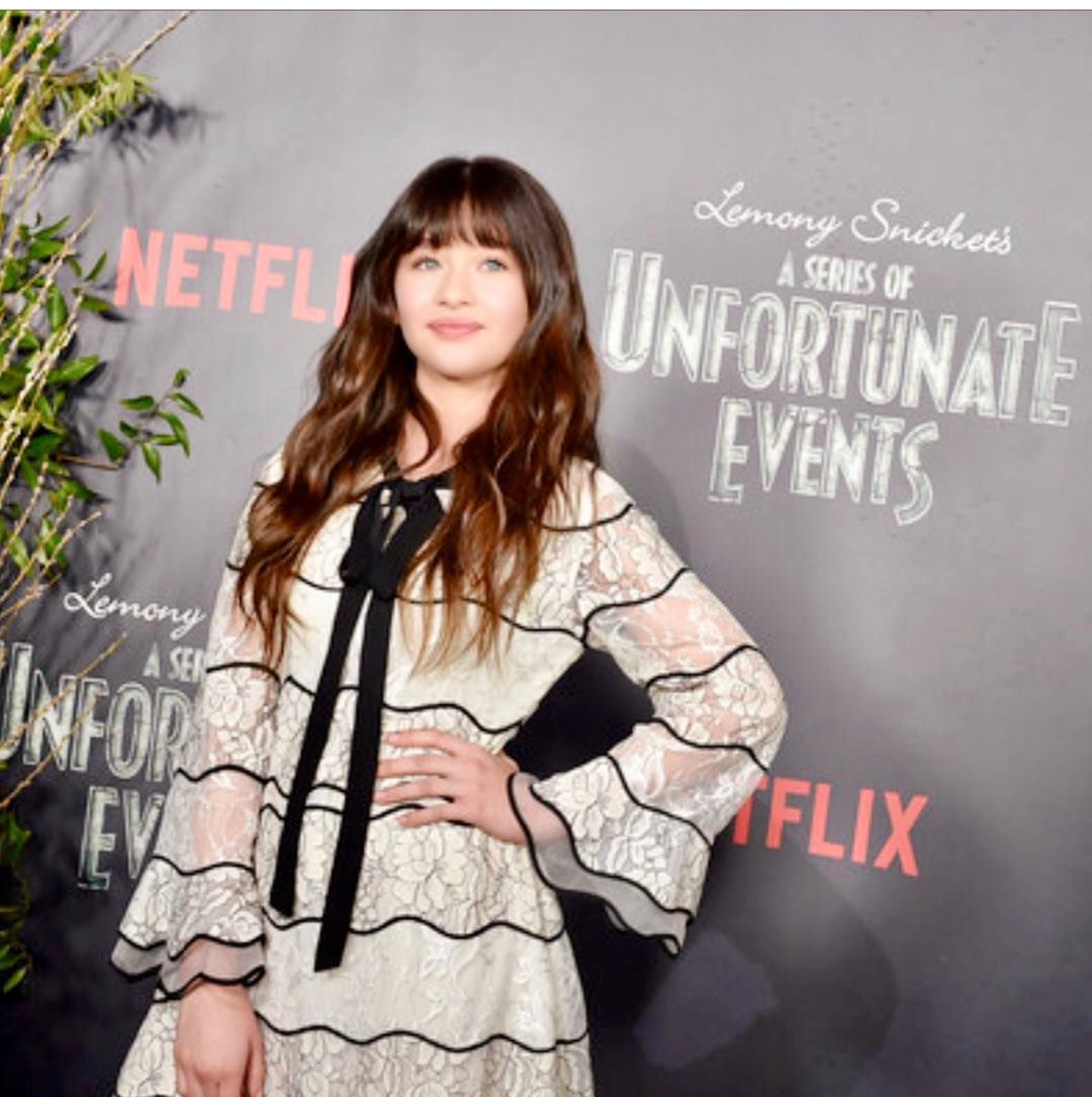 Judy Greer
2016 Tribeca Film Festival
Katharina Damm
Hair by Christopher Marrero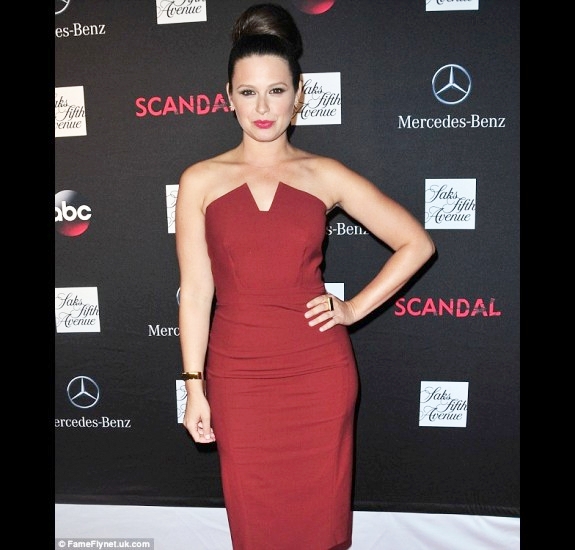 Katie Lowes
Scandal Season Premiere Party
Amber Skye
Attending HBO's tv series 'The Duece' premiere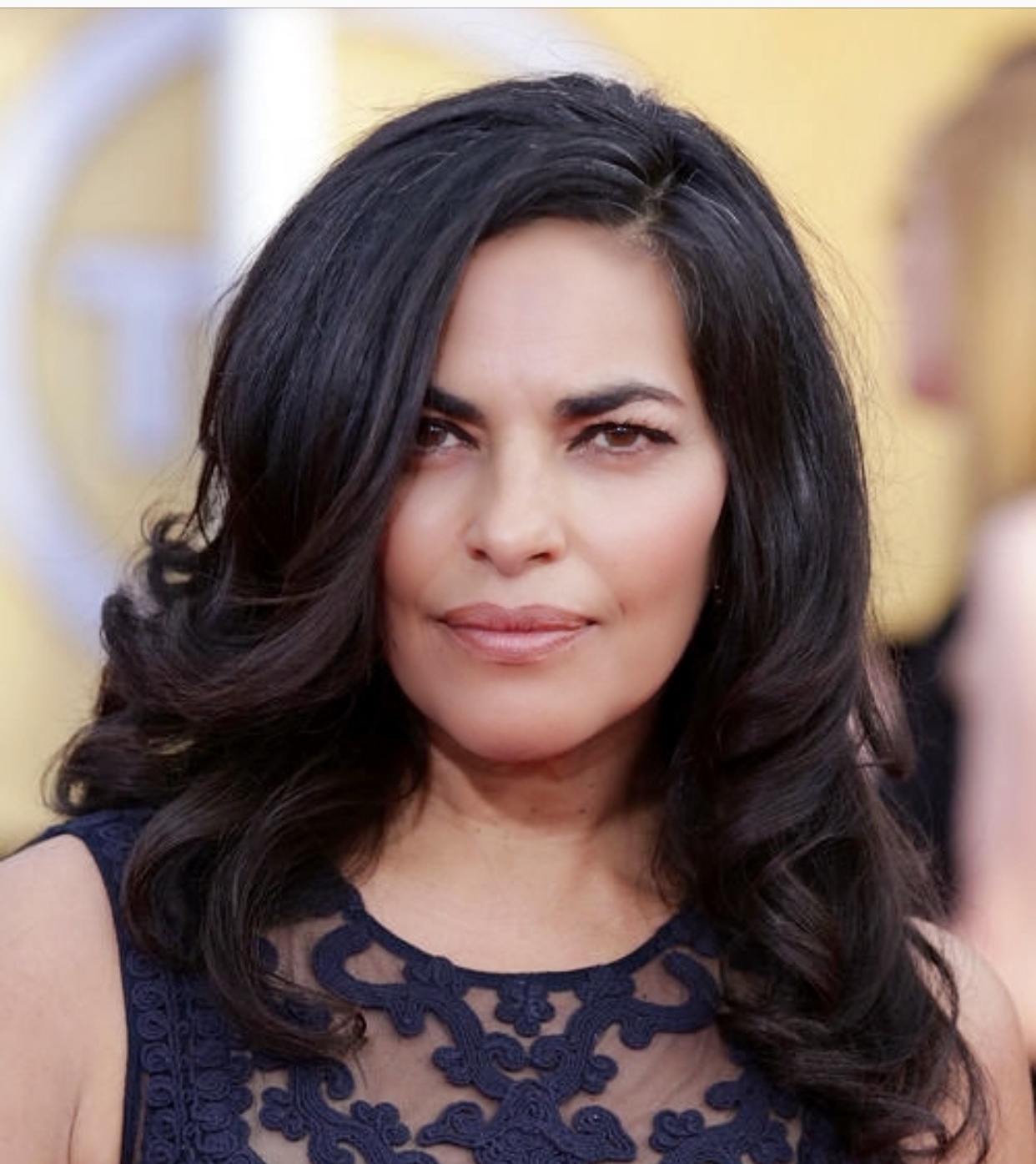 Sarita Choudhury
Attending the Screen Actors Guild Awards. Nominated for a SAG for Best Ensemble in a Drama - TV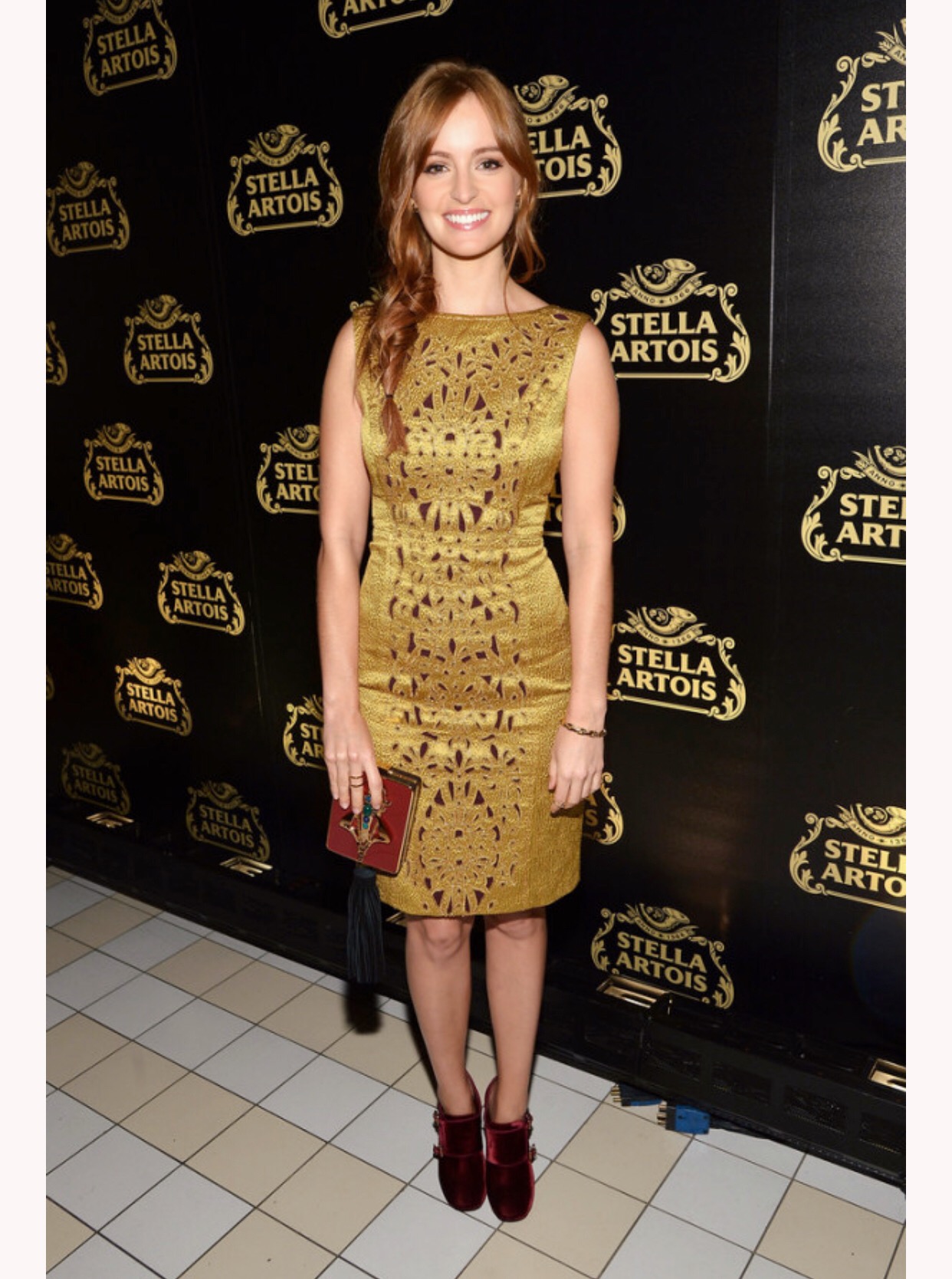 Ahna O'Reily